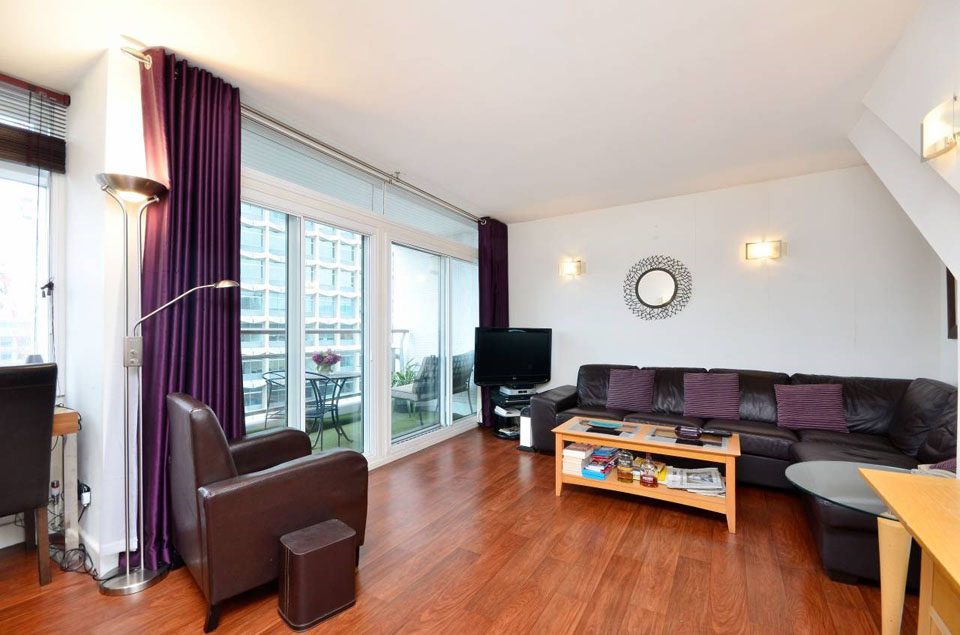 Bloomsbury, Covent Garden, Soho, WC2H
Centre Point Two-Bedroom Apartments
Superior accommodation offering wonderful panoramic views of the capital and London's best shopping, restaurant and theatre districts on your doorstep. Within walking distance of the main tourist attractions and with excellent transport links, this location is perfect for holidaymakers and professionals alike. Past business clients include Deutsche Bank, Ernst & Young, PwC and the Royal Opera House.
Enquire
Gallery
Share
£950 – £1500
per week

2


bedrooms
2
bathrooms
Sleeps

4
Overview
Four attractive two-bedroom apartments on the tenth and eleventh floors of a purpose-built apartment block in the heart of the capital. Perfect for singles, families and business clients, each apartment features a well-equipped kitchen, bright, spacious living areas and two well-furnished double bedrooms. The apartment benefits from excellent secondary glazing, ensuring that the apartments are quiet and relaxing despite their proximity to the junctions of Oxford Street and Charing Cross Road.
Key details
Lounge/diner with balcony
Fully equipped kitchen
Two well-furnished double bedrooms
Smart bathroom
Two toilets
Secondary glazing in each room
Free WiFi
Enquire
View terms
Terms
Cancellation Policy
Once made, you may cancel your 14 night (or shorter) reservation up to 60 days prior to arrival and only your original non-refundable rental deposit of £250 per apartment per week booked will be retained by Apartment Centre for re-administration.  After this period, you are responsible for Full Payment.  This includes early departures for any reason.   For Holiday Dates, Special Events  (ie Easter, Christmas, New Year) and Monthly Rentals the non-refundable booking deposit is 50% and the 50% balance is due 90 days prior to arrival.  We therefore recommend that you ensure that your travel insurance policy covers your accommodation cost if you need to cancel or depart early due to ill health/death in your party etc.  If you need to cancel, you must obtain a cancellation number to ensure you are released from responsibility for the accommodation once booked.  Sorry, but there are no exceptions.  We reserve the right to change the accommodation(s) if circumstances dictate.  For instance in the event of the landlord selling his holiday apartment, or serious damage to the unit, etc.  Through our contacts we will make every effort to find you a choice of comparable alternatives.  You are not under any obligation to accept any of these, and if the problem arises at our end, you are released from any and all payments due and the appropriate full refund will be made to you.  LONGER stays or MULTIPLE apartment bookings may be subject to different cancellation terms – please enquire with your specific dates and we will advise.
Price Increases / Decreases
We reserve the right to increase any charges referred to in this booking offer. We will give you 3 calendar months notice in writing of any increases, therefore advising in plenty of time to allow you to cancel the reservation without penalty should you so wish.  Price Decreases – As a price-match guarantee in the current uncertain economic market, we guarantee to reduce your original booking rate, should rates across the board be reduced on our websites so that you will not pay more than other guests, or be penalised for booking early.  This does not apply to last minute rentals (rates reduced within 10 days of arrival) or short breaks (less than 7 nights), where we have just 1 unit left to fill, as these are subject to very limited/rare availability and have always been discounted.